Monthly meetings the first Tuesday of every month at the Irondequoit Bay Fish and Game Club at 7:00 pm
Currently enrolling new members. Associate and charter captain membership also available.
Honorary Life Members
To honor those LOCBA members who have passed away or retired. We want to thank you.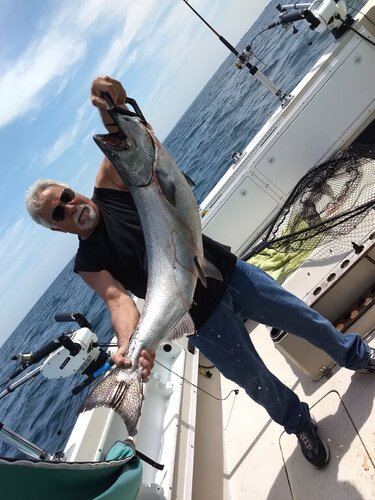 Captain Mike Bonnafine
On Friday Jan 8th Sandy Creek in Hamlin lost a great captain, husband, father & brother and friend. Capt Mike Bonaffine lost a courageous battle with Covid-19. Any one in our fishing community will understand what a tremendous loss this is. Mike placed a great value on friendship.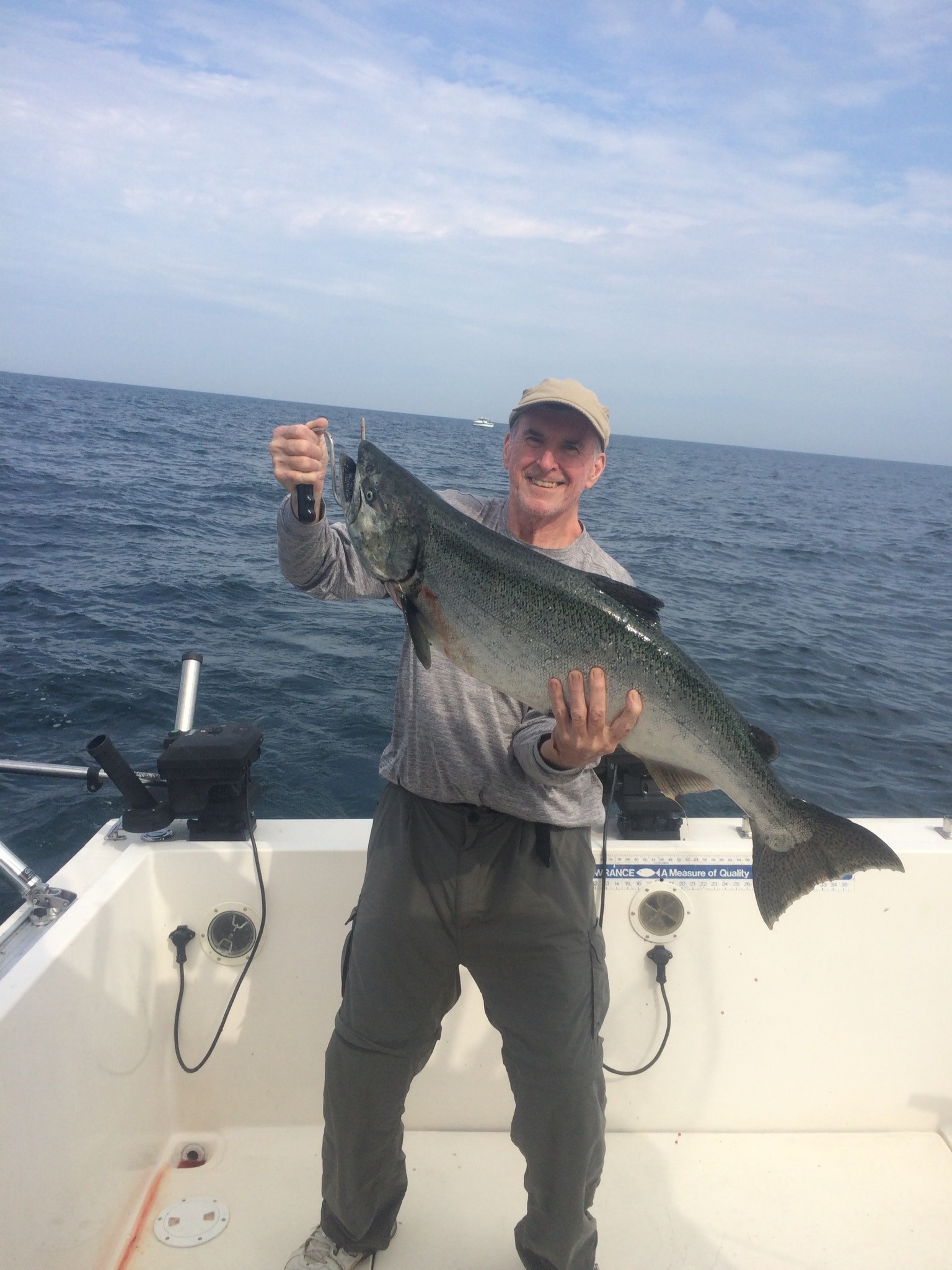 Retired Captain Dane Brown
Former President of Lake Ontario Charter Boat Association. He has since retired but Dane operated Get Away Fishing Charters from Sodus Bay. Dane spent his career very involved in the fishery with pen rearing projects, tournaments, and of course his long time involvement with LOCBA.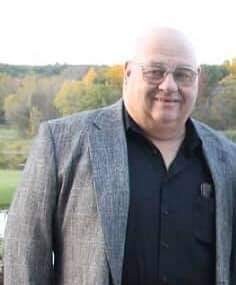 Captain Joe Toomey
Long time owner and captain of Irish Pride Charters. Those on Lake Ontario knew him and called him by his boat name "Irish Thunder". Sadly, in 2020, this legend was taken from us. May you have fair winds and following seas, RIP Uncle Joe.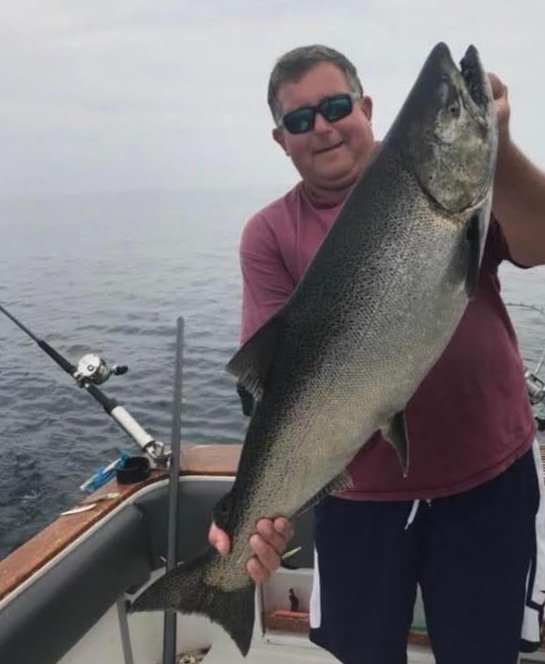 Captain Paul Czarnecki
On Monday April 4, 2022 another great Lake Ontario captain was taken from us as Captain Paul lost his battle with cancer. He had a tremendous love for the Lake Ontario fishery and community, and will always be remembered as the Captain of the "Free Spirit". RIP Captain
Don't Be Shy
We are happy to answer any questions you may have, feel free to drop us a line anytime.