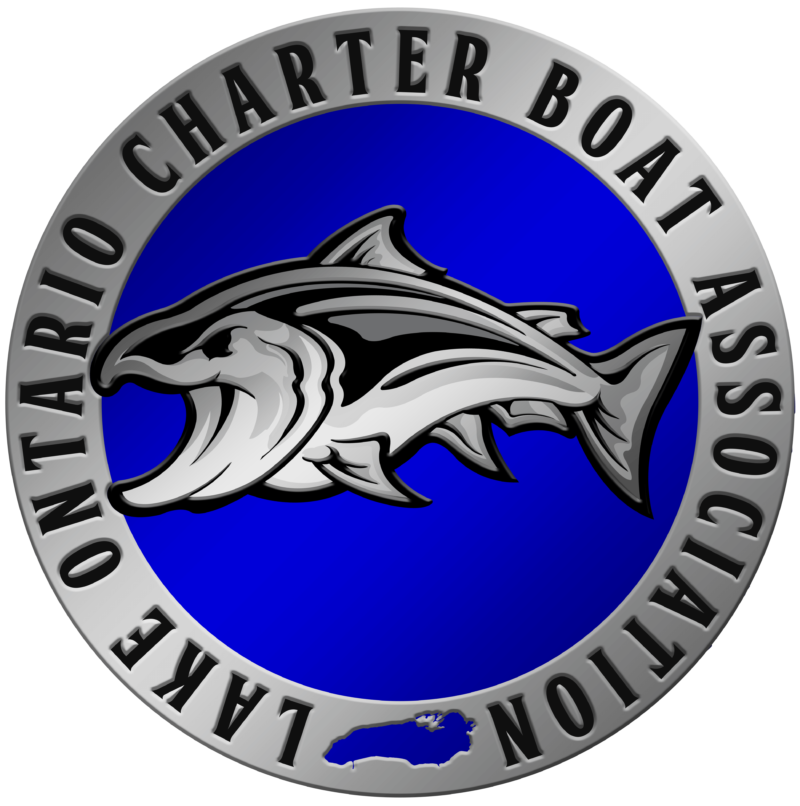 Lake Ontario's premier charter boat captains association including information on salmon and trout stocking / pen rearing, fishery issues, club information, events and more can all be found within our website. Browse through our site or attend a club meeting and you will see that we do more than just catch fish….we help make Lake Ontario a "World Class Fishery!"
Monthly meetings the first Tuesday of every month at the Irondequoit Bay Fish and Game Club at 7:00 pm
Currently enrolling new members. Associate and charter captain membership also available.
LOCBA Mission Statement
The Lake Ontario Charter Boat Association, Inc. was founded having a single and foremost objective: to advance and promote the charter boat industry and the sport fishing industry on Lake Ontario and connecting waterways. As participants in this high visibility profession, each LOCBA member shares in the responsibility of guarding the quality, integrity, and future well-being of the industry.
Don't Be Shy
We are happy to answer any questions you may have, feel free to drop us a line anytime.