Fishing Charters on Lake Ontario
Use the map below to select a county in New York that you are interested in learning more about as a fishing destination. Click on where you wish to visit to view local area charter captains, read the most recent fishing reports for that area and find food, lodging and entertainment options to complete your trip!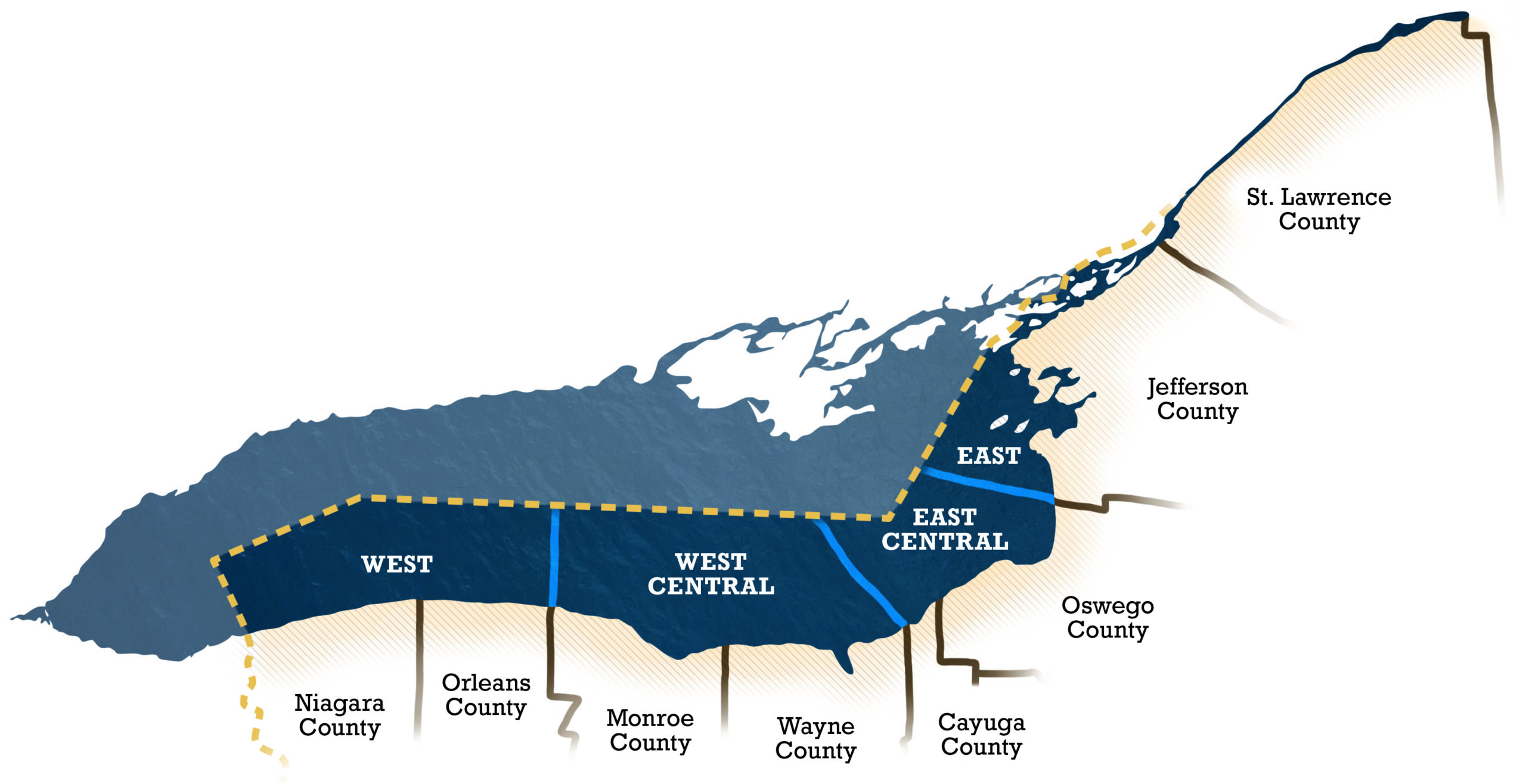 Don't Be Shy
We are happy to answer any questions you may have, feel free to drop us a line anytime.